ABOUT US
Behind every product lies a story. In every story, those who use the product are the main characters. We enable each of your main characters to use your product as you intended by combining human-centered computing principles with data-driven decision-making.
Trained as a human factors psychologist, Brandon Dreslin gained an interest in creating usable digital products. He understands how human factors impacts product design and development, and wants to help others realize their dreams. Thus, Dreslin Consulting Group was formed.
Brandon is an undergraduate senior and an accelerated Master's student at Embry-Riddle Aeronautical University studying human factors psychology. He is also an undergraduate research assistant for two of the university's human factors research laboratories. Additionally, he is pursuing a computer programming specialist certificate with a specialization in Java at St. Petersburg College.
His education and diverse skill set — combined with his passion to deliver quality products — are Brandon's greatest strengths.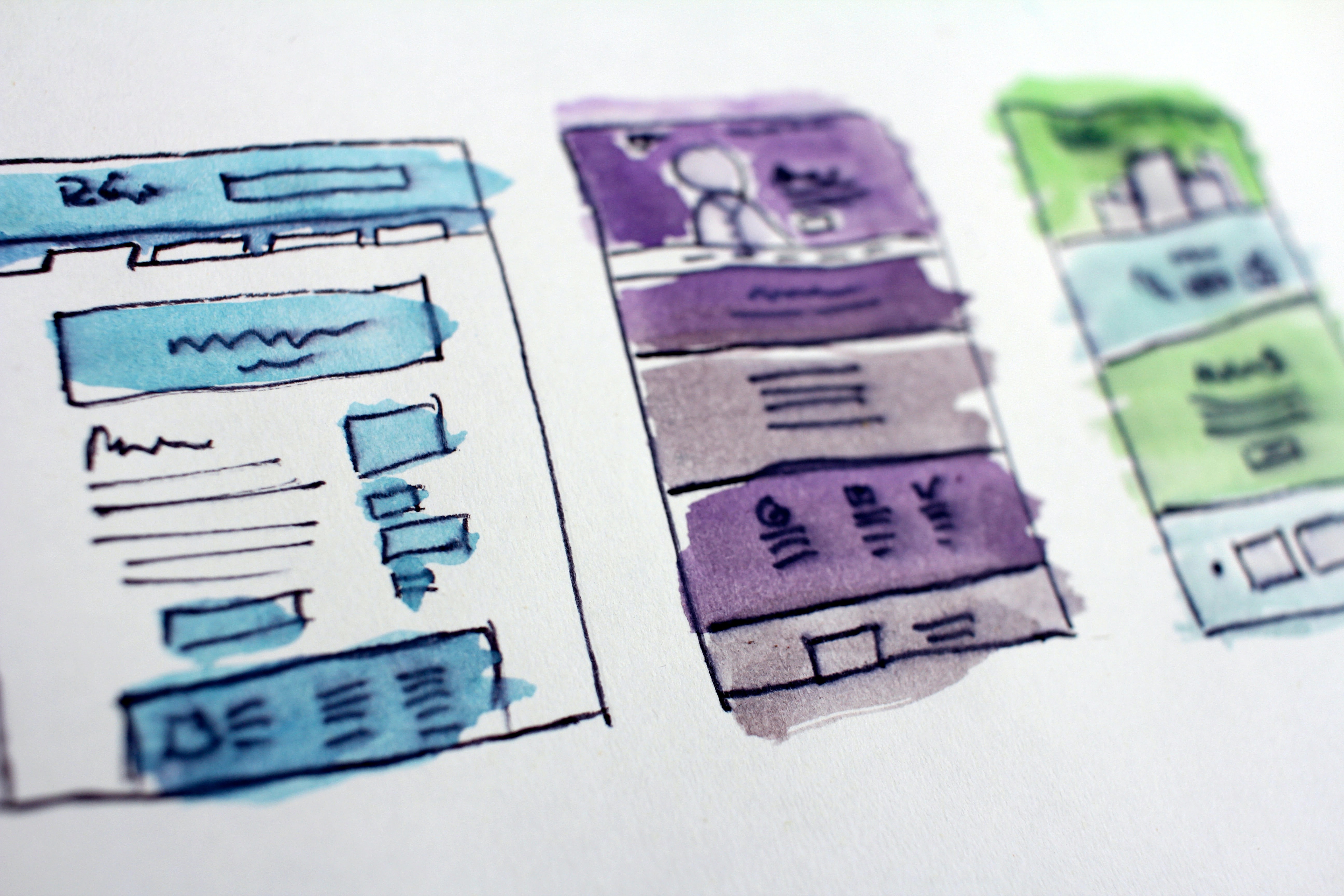 Image courtesy of Unsplash
Alex Chaparro, Ph.D.
"As part of my course on automation, Brandon was part of a team of students assigned to develop a conceptual design of a system for communication between a semi-autonomous vehicle and vulnerable road users, including pedestrians. Brandon took a leadership role in his team, a fact acknowledged and welcomed by the other students who were impressed by the quickness and quality of his work."