Our expertise lies at the intersection of many technology disciplines. We bring them together to deliver quality solutions.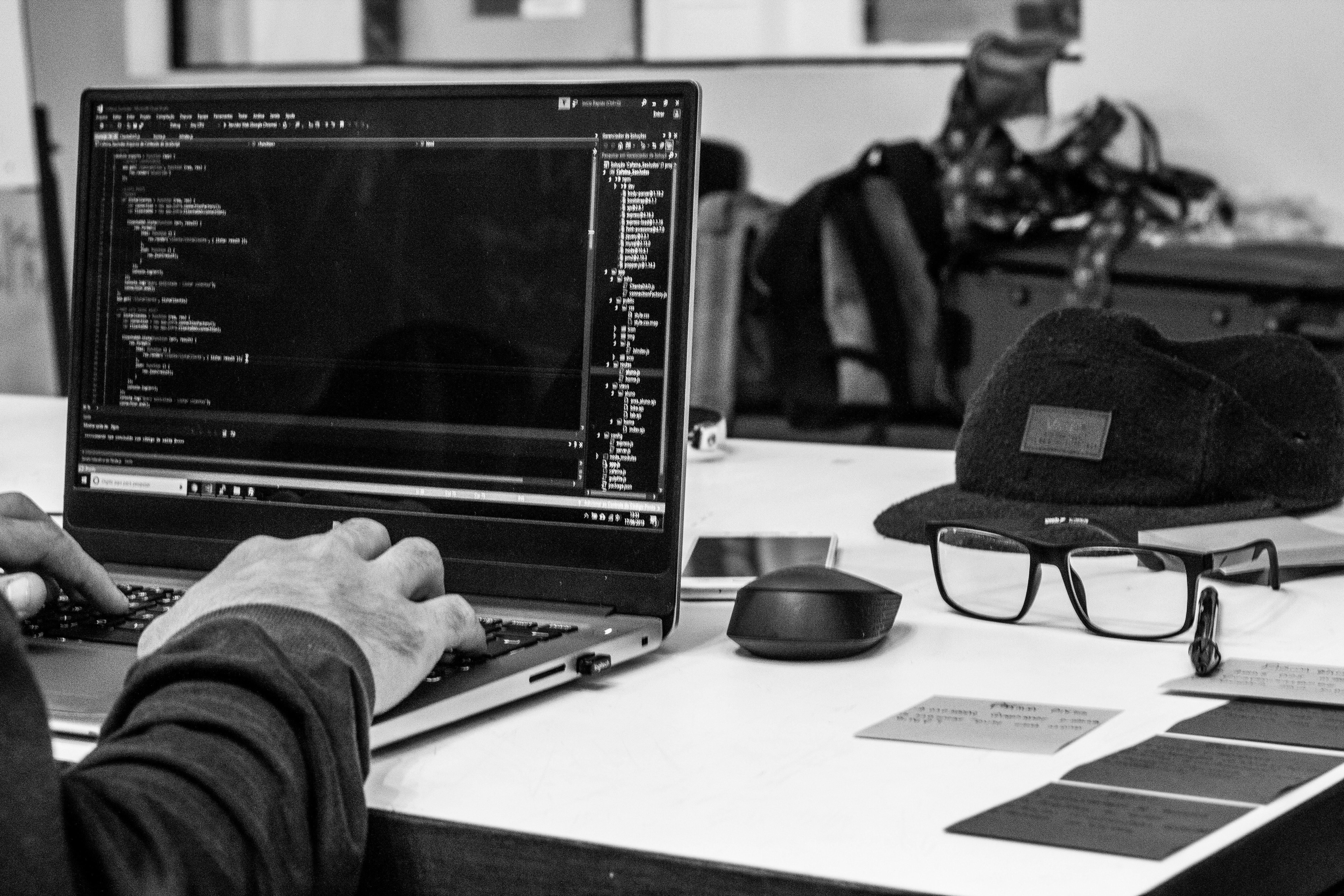 Image courtesy of Unsplash
We understand that it takes two to tango. Together with you, we generate ideas and well–grounded solutions for designing, developing, or enhancing your products. Our bond with technology, combined with our analytical and strategic frame of mind, are what make us stand out from other companies.
OUR SERVICES
What we provide at a glance
Programming
Front-end designs, back-end processes, small databases
Homework/project help
Error identification, syntax and structure correction, concept and practical application comprehension
Conceptualization
Human-machine interface designs, digital conceptualizations
Web design & development
Portfolios, small business websites, small e-commerce
Website analysis
User Interface/User Experience analysis, pain-point evaluation, SEO enhancement, recommendation reports
Human factors
Coming soon
We are inclined to go above and beyond
Need Chegg-like service for coding help but want a lower cost? Displaying products online in a new and fashionable way? Revamping your SEO and digital marketing strategy? Updating your website to attract and retain traffic? Wanting a better user interface and user experience for your customers? Or simply developing a fantastic website?
If these sound interesting to you, we're the right team for your project.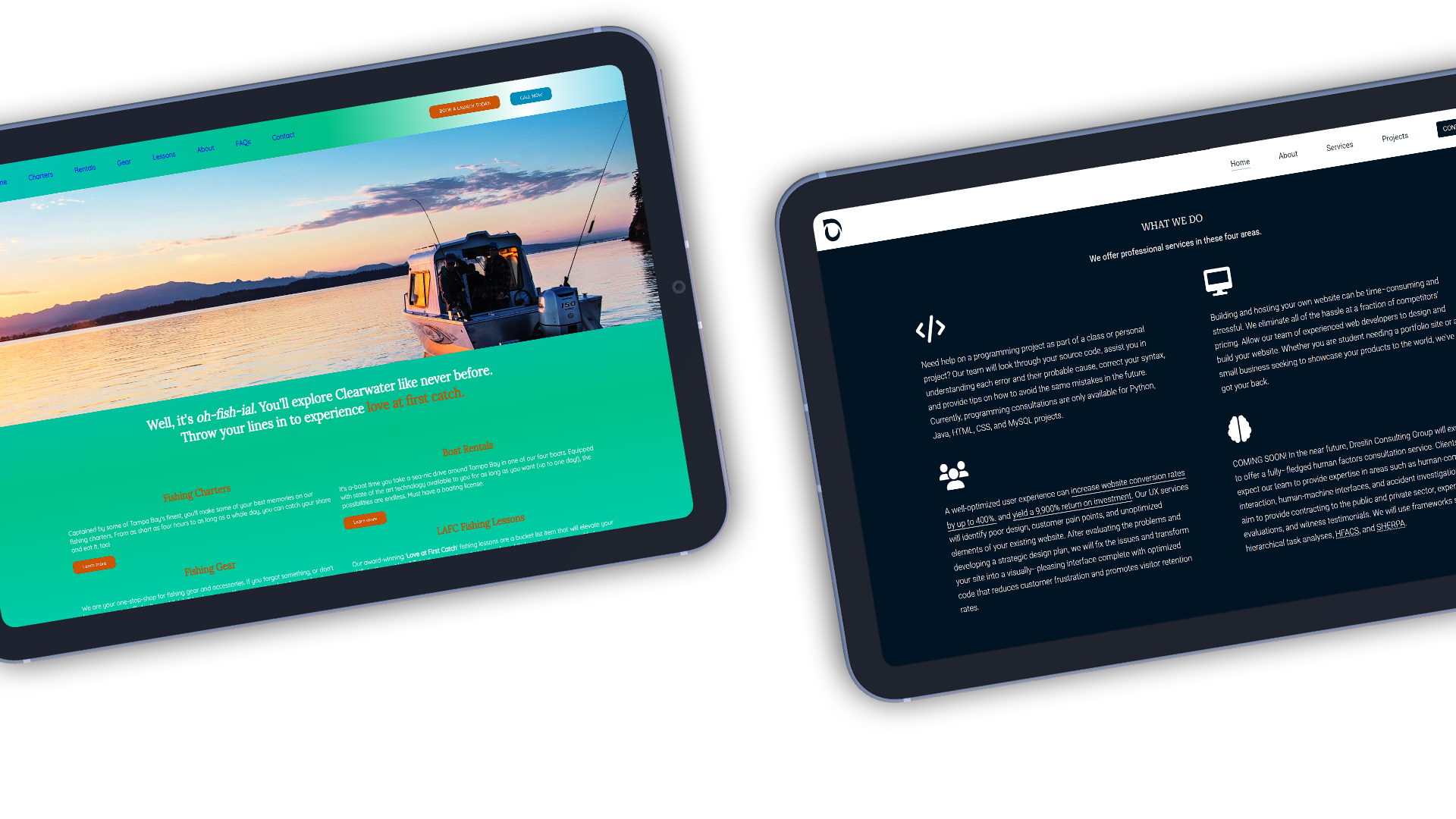 PRICING*
Website analysis
Tier 1
$15
UI evaluation
Digital recommendation report
Figma redesign based on recommendation
ORDER NOW
Tier 2
$25
← Everything in Tier 1
UX analysis
Figma redesign based on recommendation
ORDER NOW
Tier 3
$30
← Everything in Tier 2
SEO enhancement
Figma redesign based on recommendation
ORDER NOW
*A la carte pricing available for website analysis service only. All other services require consultation.
Interested in working with us?